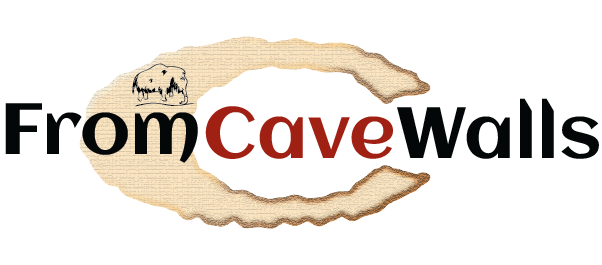 I could not exist without the act of creating. This website is a celebration of the creativity and the drive inside all of us to express who we are.
The urge to build, design, draw, paint, write, or turn old metal into something beautiful has everything to do with my drive to create. At first I wasn't sure it would be a good idea to have all these worlds crash together on one page but I am throwing caution to the wind as I often do.
You'll find exploration into my new home in the foothills of the Blue Ridge mountains. These mountains are where I started my life and is a land my ancestors helped to settle. There is inspiration everywhere.
I also want to share the artistic journeys I undertake – trials and tribulations – failures and successes. I welcome you on my journey and look forward to sharing with you.
Creativity From Cave Walls
What does that mean? For me, it summarizes the process of creativity from the time man began drawing on the walls of caves to the present time. Creativity has been at the center of everything I have accomplished in my life.
I won an FBI poster contest when I was in the first grade. I drew a stick figure drawing and ended up in the newspaper and on TV. I even have a personal letter signed by J. Edgar Hoover. I realized early on that when you are creative, people take notice. What came naturally to me was a struggle for other people. As a result, I found a very definite outlet in the creative process.
I had a short stint of showing my photography work. It just wasn't for me. I think that's when I realized that I created for myself and for others with no need for much recognition.
More About Me
I had a web design business – View Here – which will eventually find a comfortable place to reside here. Until then, you can see a gallery of the websites I designed. Now, semi-retired, I still work a little, but I am excited about this next phase of my life. I am open to new and exciting experiences when they present themselves.